The seasons are changing and with cooler weather our eating habits usually migrate toward warming foods that are not only delicious, but actually help us to feel satisfied and warm inside. Go ahead and check off your chili requirements of being hearty and healthy because this easy chili recipe meets both. So it's definitely time to break out your favorite soup pot and make up a batch of Easy Veggie Chile, which meets all "best chili ever" qualifications!
Another plus is that this particular recipe for veggie chili recipe is easy and quick. Be aware that the recipe below make a small batch. However, you can definitely double or triple the recipe for hearty and healthy lunches throughout the week or for those times when you are entertaining friends and family. Don't be afraid to substitute black beans or pinto beans or use a combination of your favorite beans — include the type of bean(s) your family prefers.
For the "chili isn't chili without meat" lovers in your family, feel free to include any type of organic/free-range meat. About a pound of meat (before cooking) for each batch of Easy Veggie Chili should be enough to satisfy the meat-lovers in your family.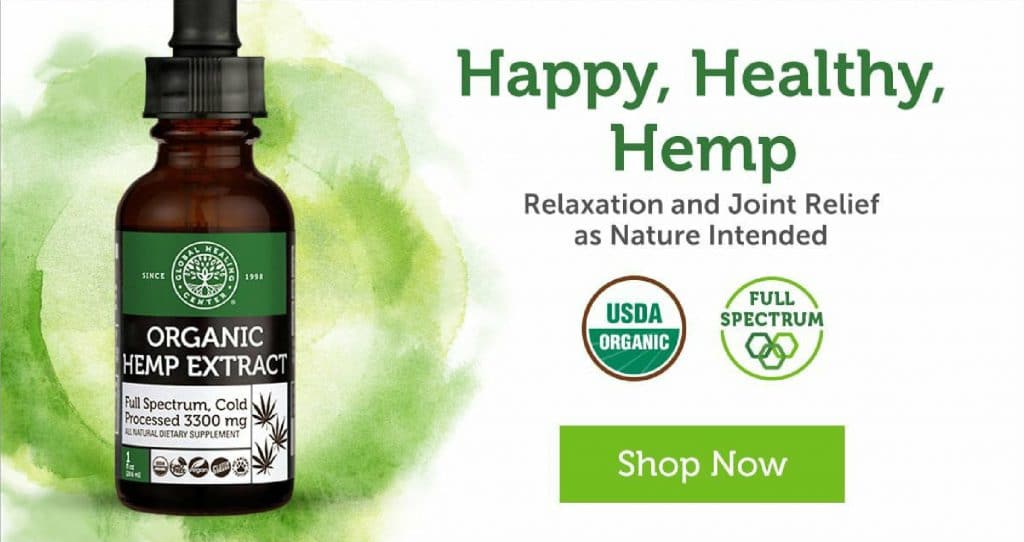 Easy Veggie Chili Recipe
Serves 4 | Use organic ingredients, if available.
Ingredients:
1/2 medium yellow onion, chopped
1/2 large green bell pepper, chopped
3 cloves garlic, finely chopped
2 cups low-sodium vegetable broth, divided
2 teaspoons no-salt-added chili powder
2 (15 ounce) cans no-salt added organic kidney beans (can also use organic pinto beans, black beans or a combination) rinsed and drained
1 (15 ounce) can no-salt-added diced tomatoes
1/4 teaspoon ground black pepper
1/4 cup chopped cilantro (optional)
Sliced fresh jalapeño peppers (optional)
Method:
Heat a large sauce pan over medium-high heat until hot. Add onion, bell pepper and garlic and cook, stirring frequently, about 3 minutes or until beginning to brown and stick to the pan. Stir in 1/2 cup broth and cook 3 to 4 minutes longer or until vegetables are tender and most liquid has evaporated. Stir in chili powder and cook 1 minute, stirring constantly. Add remaining broth, beans and tomatoes and bring to a boil. Reduce heat to medium-low and simmer, partially covered, about 30 minutes or until vegetables and beans are tender and sauce is thickened. Stir in black pepper. Serve with cilantro and jalapeños, optional. ENJOY!!

Nutritional Info:
Per Serving:230 calories (10 from fat), 1g total fat, 0g saturated fat, 0mg cholesterol, 150mg sodium, 43g carbohydrate (15g dietary fiber, 7g sugar), 13g protein
Original Recipe:  http://www.wholefoodsmarket.com/recipe/quick-and-easy-veggie-chili
†Results may vary. Information and statements made are for education purposes and are not intended to replace the advice of your doctor. Oasis Advanced Wellness/OAWHealth does not dispense medical advice, prescribe, or diagnose illness. The views and nutritional advice expressed by Oasis Advanced Wellness/OAWHealth are not intended to be a substitute for conventional medical service. If you have a severe medical condition or health concern, see your physician of choice.
Save
Save
Save
Save
Save
Save
Save
Save
Save
Save