A delicious twist on a classic guacamole recipe, Blackened Jalapeno and Avocado Veggie Dip is a tangy avocado based dip providing everything you could ever want in a vegetable dip. Best of all, this avocado veggie dip is extremely healthy! Creamy from the avocados, salty from the olives, spicy from the jalapenos with a citrus sparkle from the added lime.
The Scoop about Avocados & Green Olives
The amazing superfood avocado is great to add to your daily diet. Most call call it a vegetable, thanks to its green hue and savory taste, but the avocado is technically a fruit, and even more specifically, a single-seeded berry. There are few, if any other, other superfoods that are as chocked-full of essential nutrients as are avocados. One medium-size avocado has about 215 total calories. Yes, that's a boat-load of calories. However, because of the healthy fat, fiber and phytochemical content, this superfood should help you lose weight, not gain weight.
Olives are also technically classified as fruits. The high monounsaturated fat content of green olives is associated with reduced risk of cardiovascular disease. Recent research studies also indicate that the monounsaturated fat found in olives (and cold-pressed olive oil) can help to decrease blood pressure. Green olives offer a diverse range of antioxidant and anti-inflammatory nutrients and provide potent anti-oxidant, anti-cancer and anti-inflammatory benefits to the body.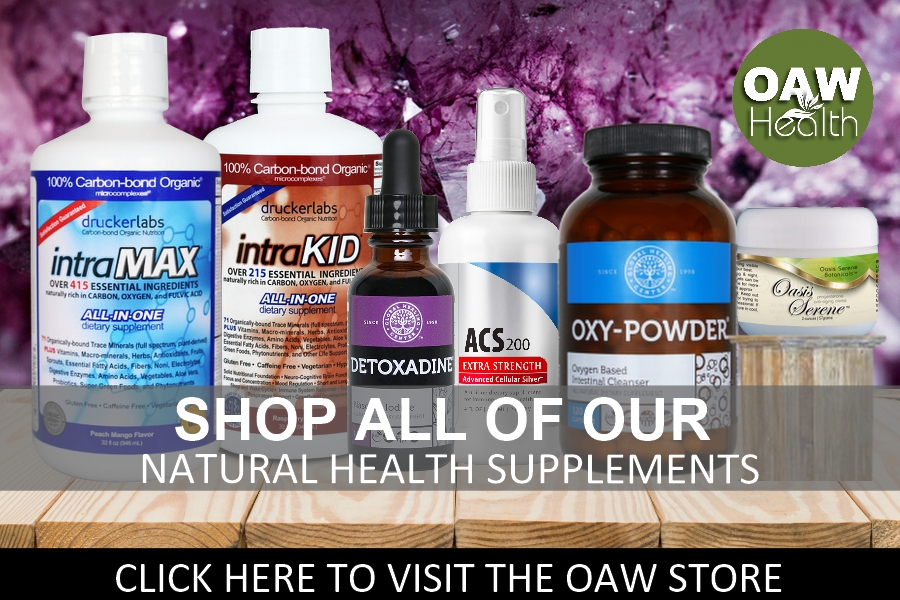 Blackened Jalapeno and Avocado Veggie Dip Recipe
Ingredients (always choose organic ingredients)
Makes about 3 cups to serve 6
2 large jalapeños
2 large cloves garlic, peeled
2 large Hass avocados, halved, pitted and peeled
7 ounces of organic green olives (according to taste)
2 tablespoons finely chopped cilantro
2 tablespoons lime juice
½ cup purified water
Instructions
Heat a small skillet over medium-high heat. Add jalapeños and garlic and cook, shaking the skillet often, until tender and blackened on all sides, 4 to 5 minutes. Set aside to let cool.
Seed and stem jalapeños then transfer to blender along with garlic. Add avocados, lime juice, and olives and puree until somewhat smooth. With blender still running, slowly drizzle in about ½ cup purified water. Continue to puree until smooth and creamy. Transfer to pretty bowl, add finely chopped cilantro and mix well with spoon. Serve this delightful avocado veggie dip with organic chips or raw veggies. It can also be used on top of wild-caught fish or free-range roast meat.
Avocado Benefits – More Recipes
Avocado Smoothie with Apple-Cucumber-Ginger-Lime
Avocado Raw Salad Dressing Recipe
Avocado with Bell Pepper and Tomatoes Mini-Salad
Avocado Smoothie with Pitachio and Strawberries
Cucumber Spinach and Avocado Salad Dressing 
References
Avocado (Persea americana) Seed as a Source of Bioactive Phytochemicals
Oleic acid, the main monounsaturated fatty acid of olive oil, suppresses Her-2/neu (erbB-2) expression and synergistically enhances the growth inhibitory effects of trastuzumab (Herceptin) in breast cancer cells with Her-2/neu oncogene amplification.
Effects of avocado as a source of monounsaturated fatty acids on plasma lipid levels.
†Results may vary. Information and statements made are for education purposes and are not intended to replace the advice of your doctor. Oasis Advanced Wellness/OAWHealth does not dispense medical advice, prescribe, or diagnose illness. The views and nutritional advice expressed by Oasis Advanced Wellness/OAWHealth are not intended to be a substitute for conventional medical service. If you have a severe medical condition or health concern, see your physician of choice.